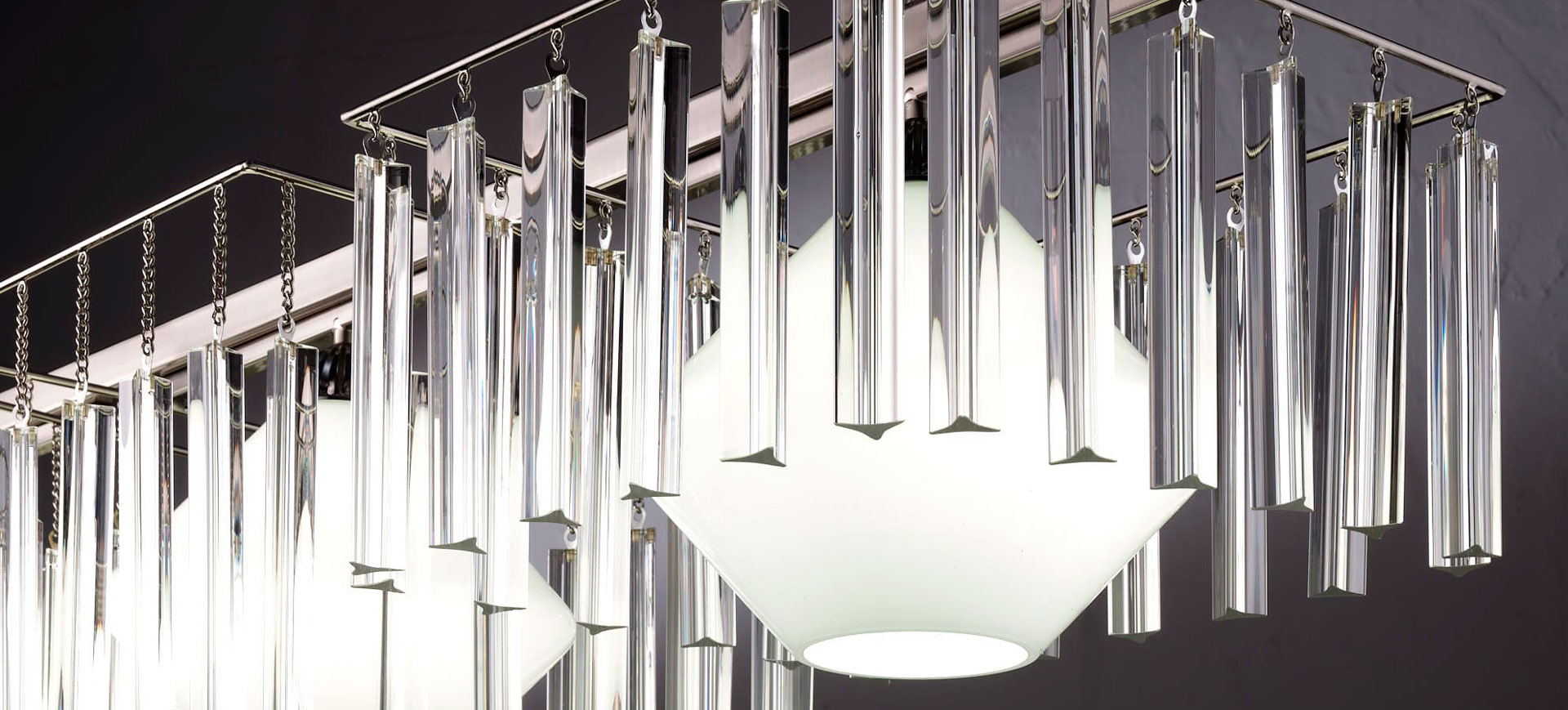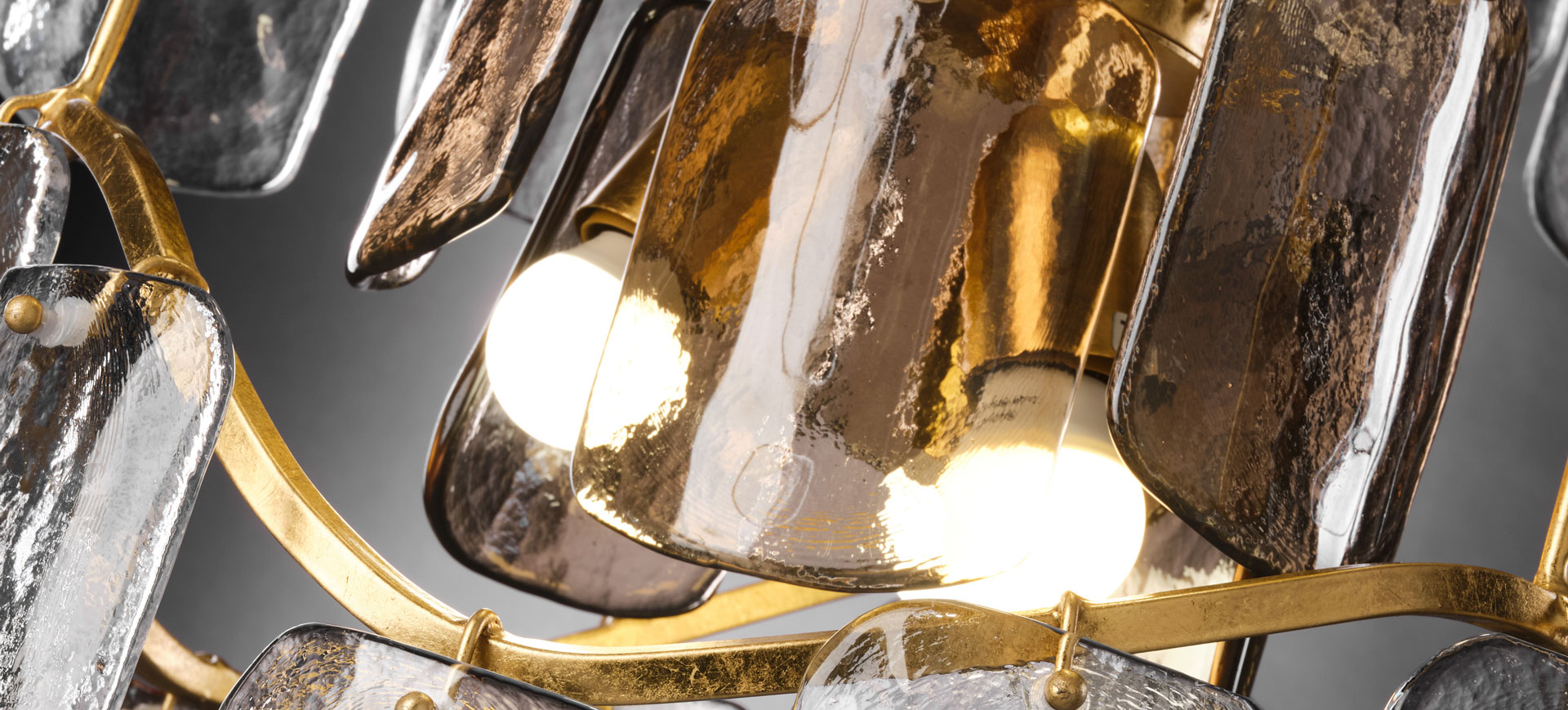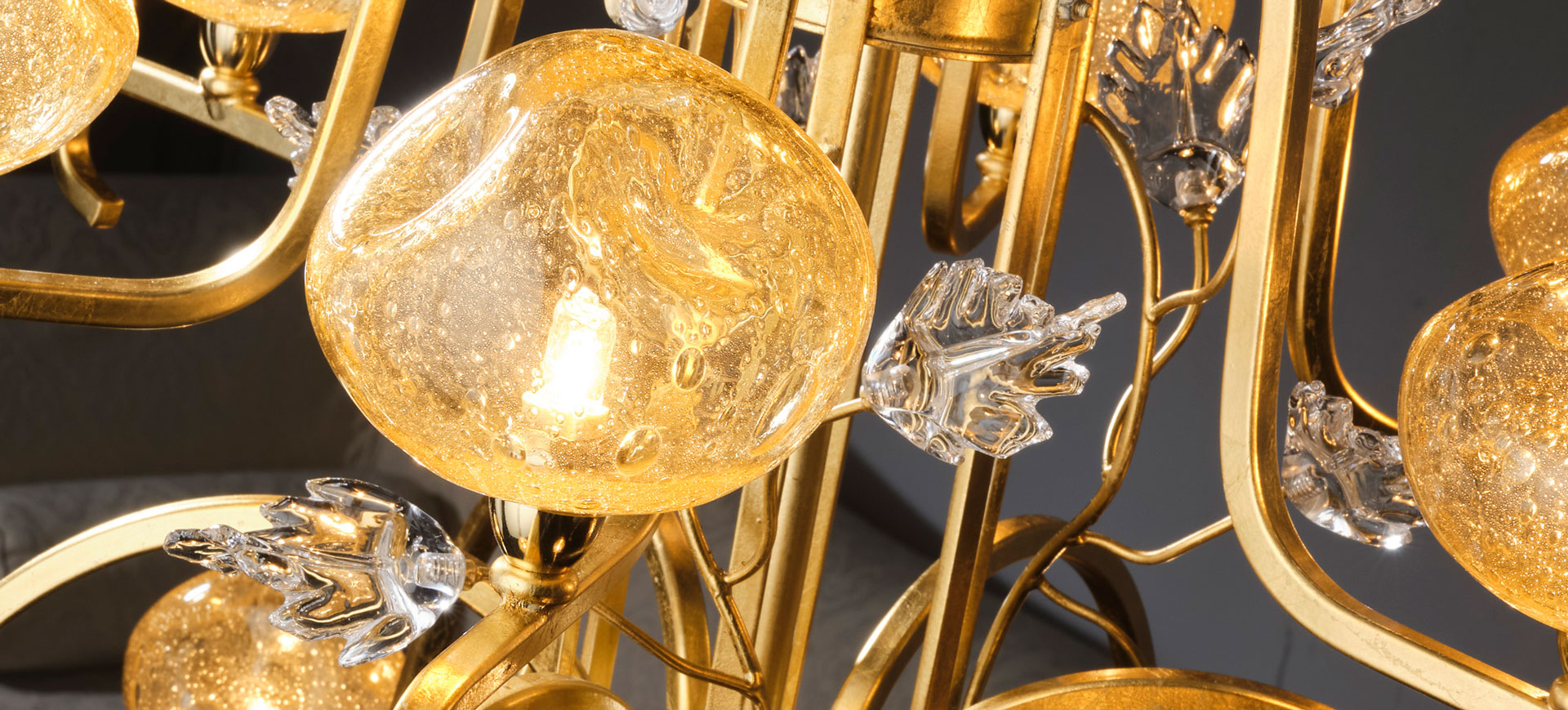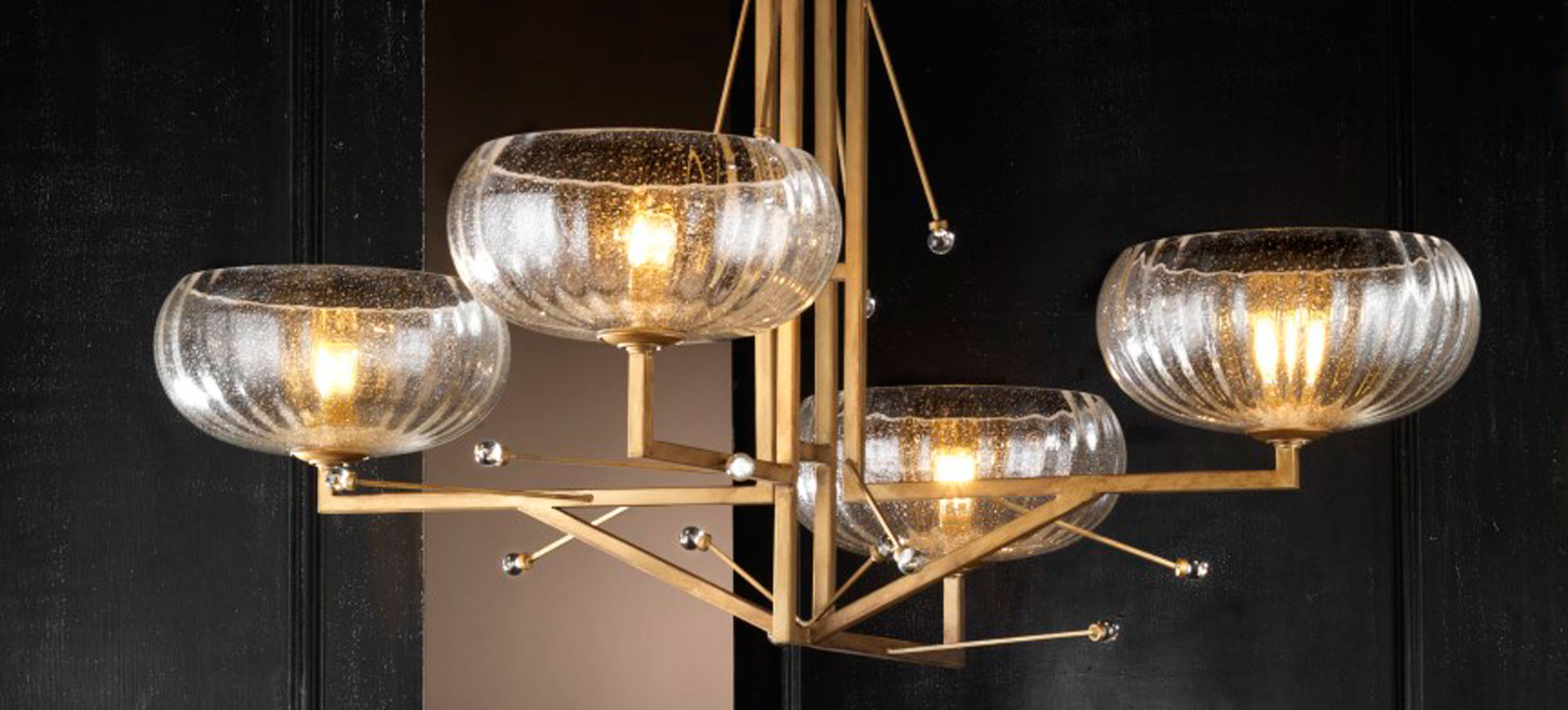 Gallo, Indoor lighting and Furniture Made in Italy
Gallo has been operating in the indoor lighting and furniture sectors for four generations.
Gallo manufactures in Italy since 1910 fine lighting items and furniture. A tradition passed down for four generations based on renovation and daily constant efforts to preserve the hand-crafting working that make our collection unique and make the Company enter the global market at the beginning of the year 2000 with great enthusiasm.
Products
The range of our materials includes not only wrought iron which constitutes the main structure of our items, but also a selection of materials that testifies for the great experience and the ancient affiliation to the world of artistic craftmanship that our company can claim.
In addition to iron (hot worked proposed with golden and silver leaf and other polychromatic finishings that resemble more "paintings" on iron than decorations) we use noble materials such as Murano glass, crystals, hand- carved wood and brass.
The new contemporary line "Gallo 2.0" introduce new finishings connected to the "galvanic bath" process such as nickel and "brushed" nickel, chrome, shiny gold, copper and black "rutenio".
Special Offers and Promotions
Special offer -50% off Contemporary Collection.
Ongoing project co-funded by POR FESR Toscana 2014-2020