The Gallo company has been operating in the lighting and interior design sector for four generations.
For four generations Gallo has been producing refined lighting objects and furnishing accessories in Italy since 1910. A tradition that has been handed down for four generations based on renewal and constant daily effort to maintain the artisan processes that make our collections unique and make the company regenerated in enthusiasm ready to introduce itself to the new markets of the early 2000s.
To facilitate this path, since 2018 the company has been working incessantly on a new contemporary line and alternative to the now consolidated classic line, which has always distinguished us, precisely to satisfy the new orientation of now dominant taste and which prefers simpler lines, but equally decorative.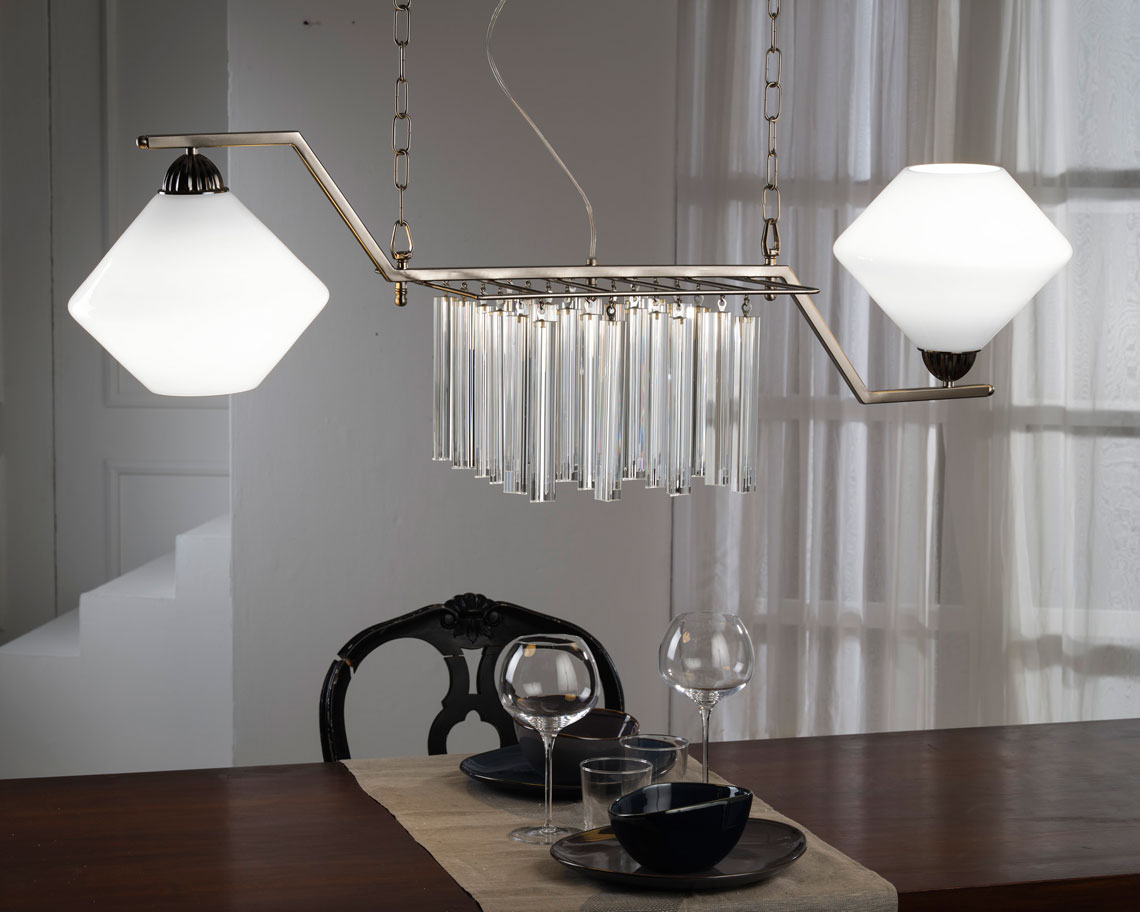 The variety of materials used in our articles testifies to the great experience and ancient belonging to the world of artistic craftsmanship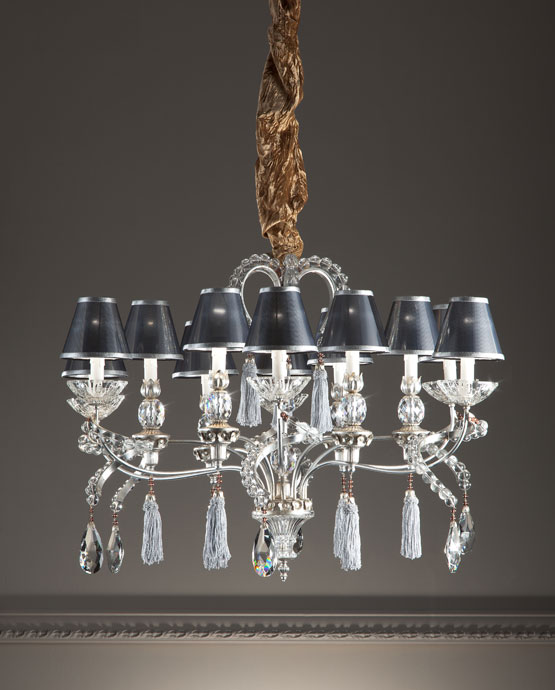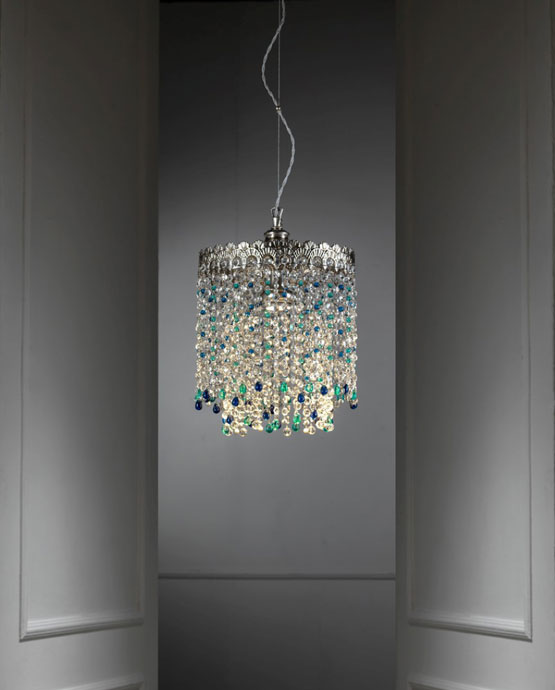 In addition to the iron that constitutes the main structure of our articles (hot worked and finished with gold and silver leaf and other decorations that make you think more of "paintings" on iron than decorations) we use other noble materials such as glass Murano, crystals, hand-carved wood and brass.
The new contemporary line "Gallo 2.0" introduces new finishes related to "galvanic bath" processes such as nickel and "brushed" nickel, chrome, shiny gold, copper and "ruthenium" black.
The new finishes have put the company in contact with new production realities of the Florentine territory which has allowed us to be able to produce objects never produced before, expanding our wealth of production knowledge in order to satisfy more and more detailed requests from an international clientele. more demanding.