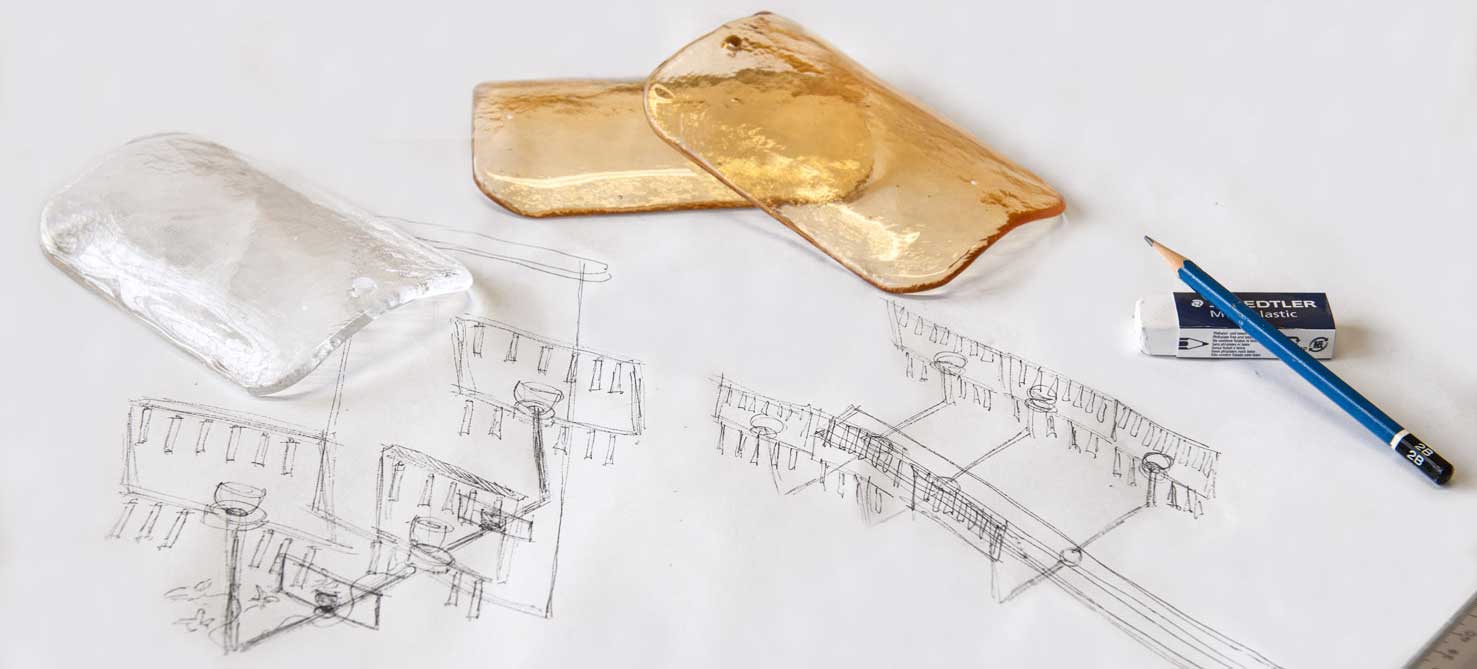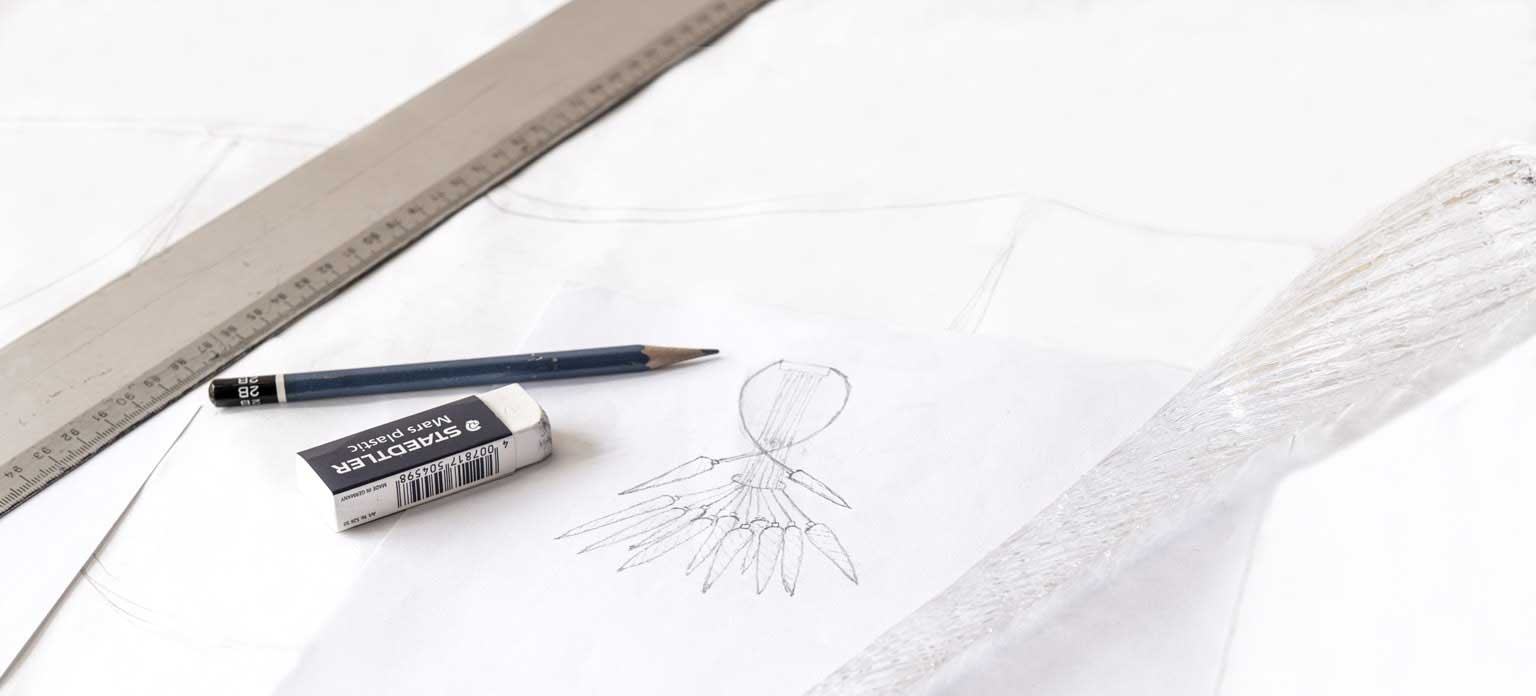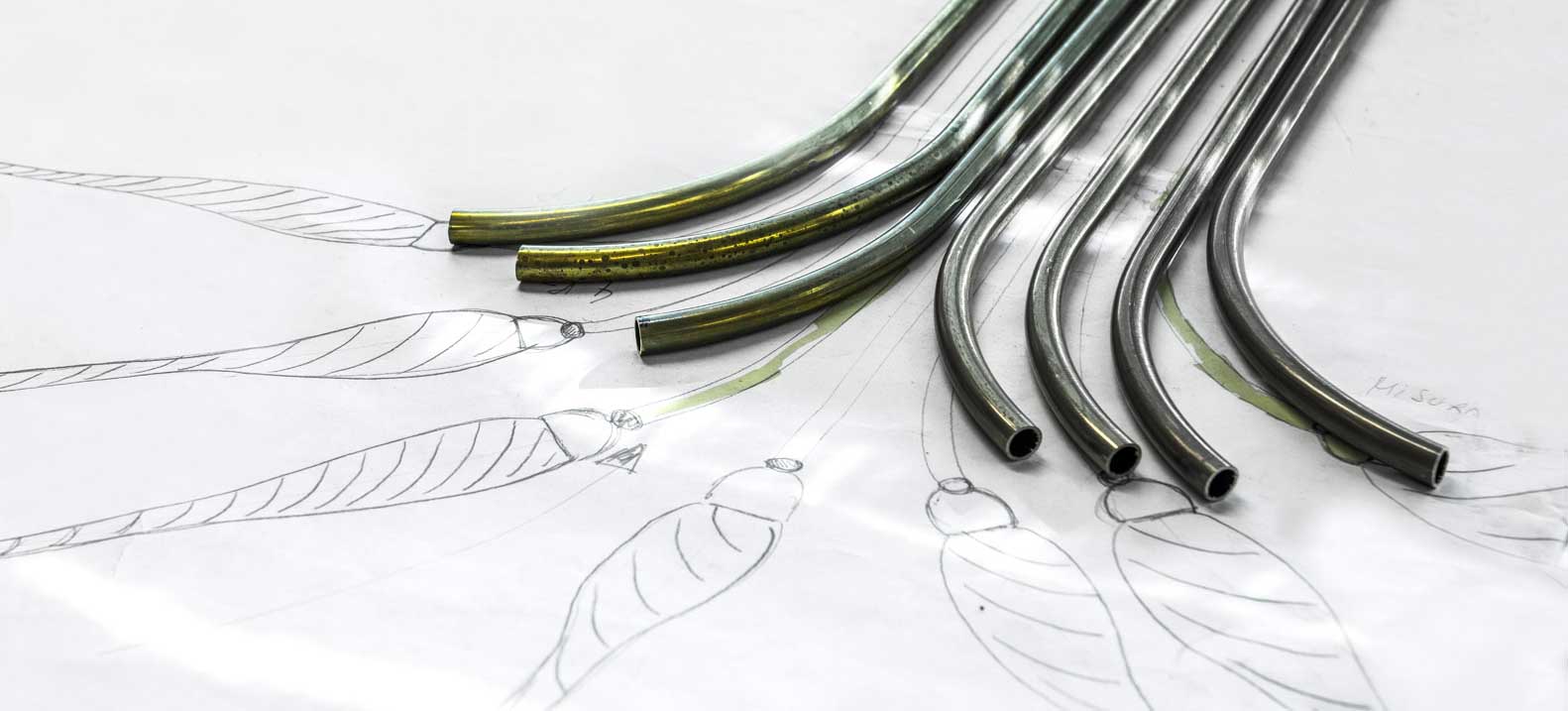 Services
The company is able to meet the most varied requests by trying to convey the idea of ​​the object requested by the customer in a simple and direct way using a "retro" style based on immediate hand drawings and sketches, but of immediate and easy communication.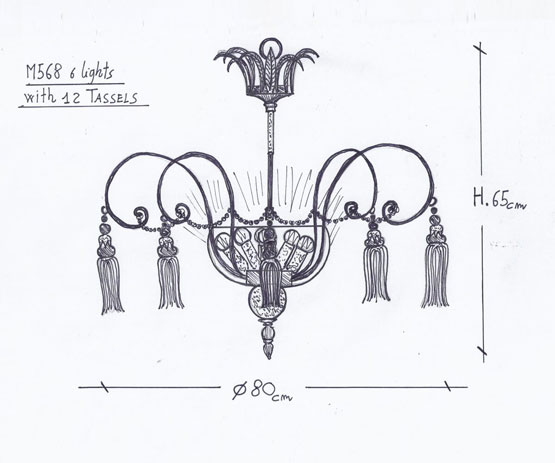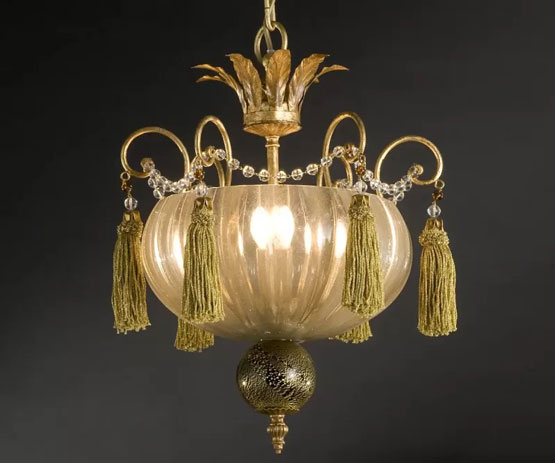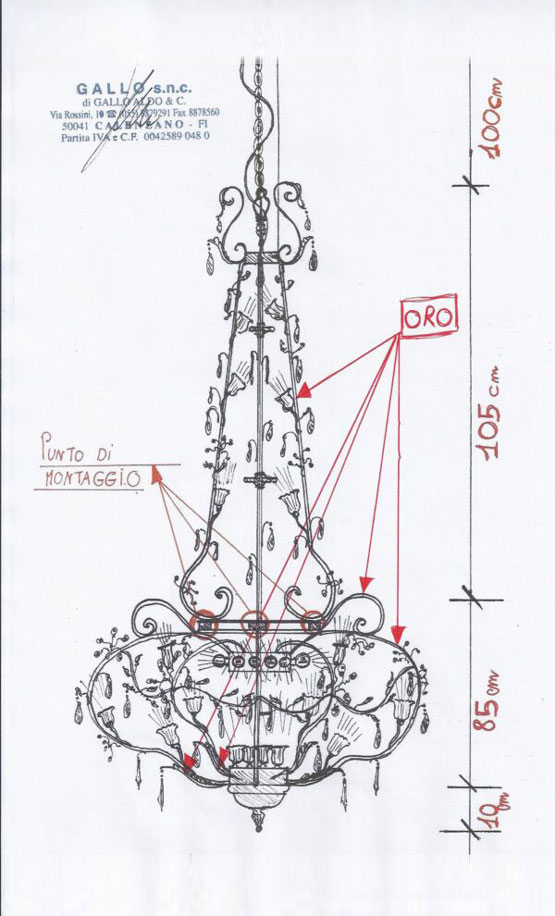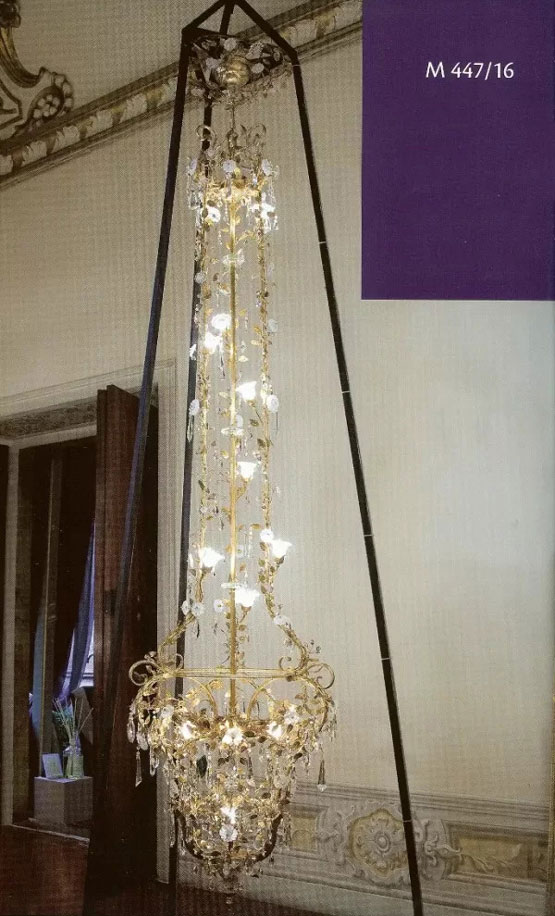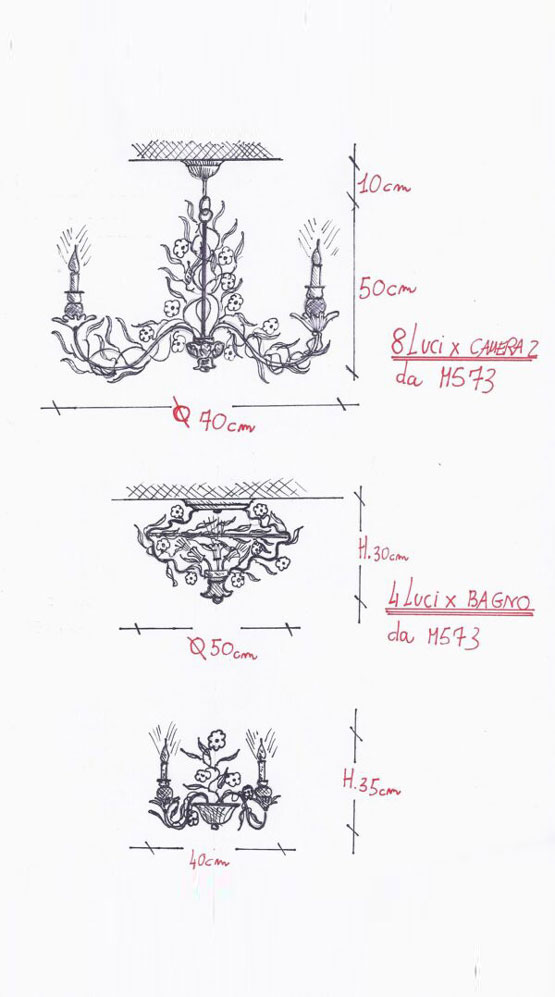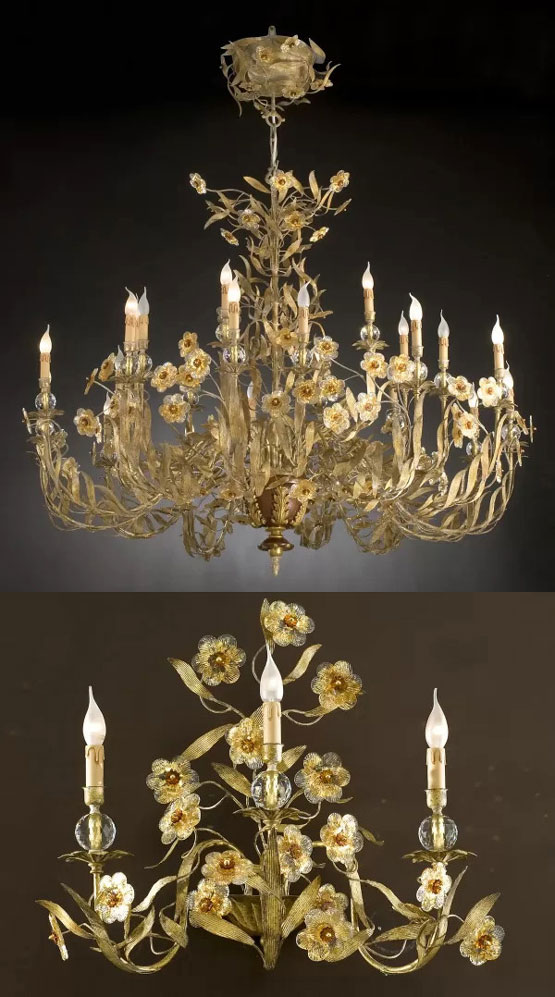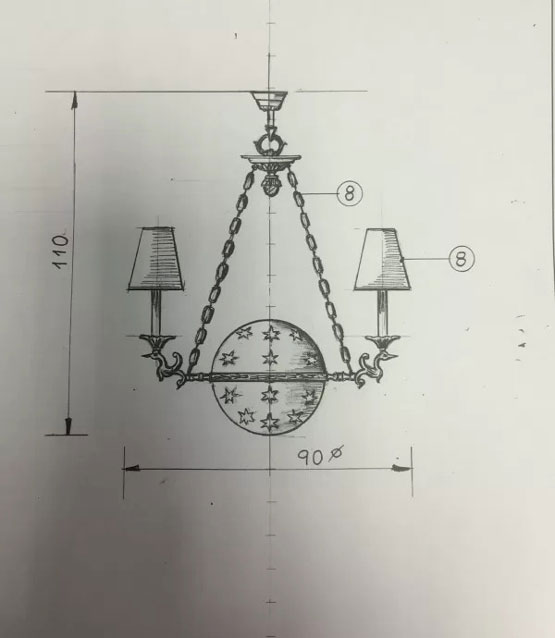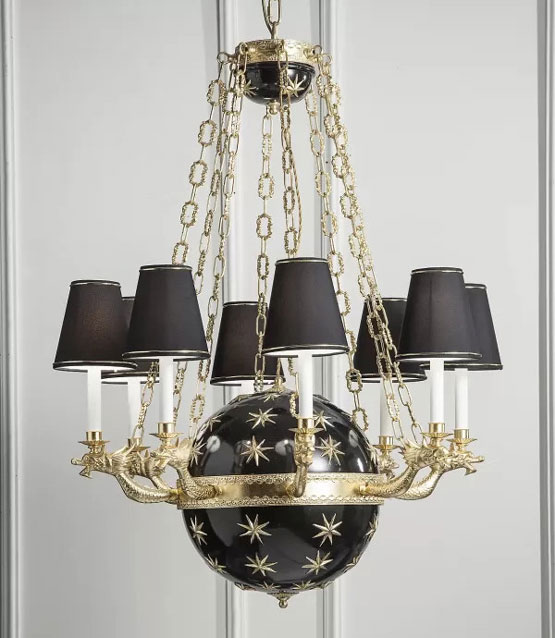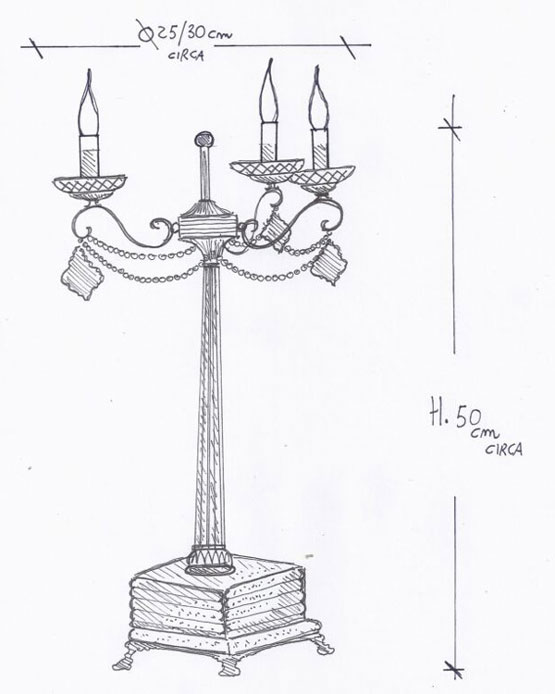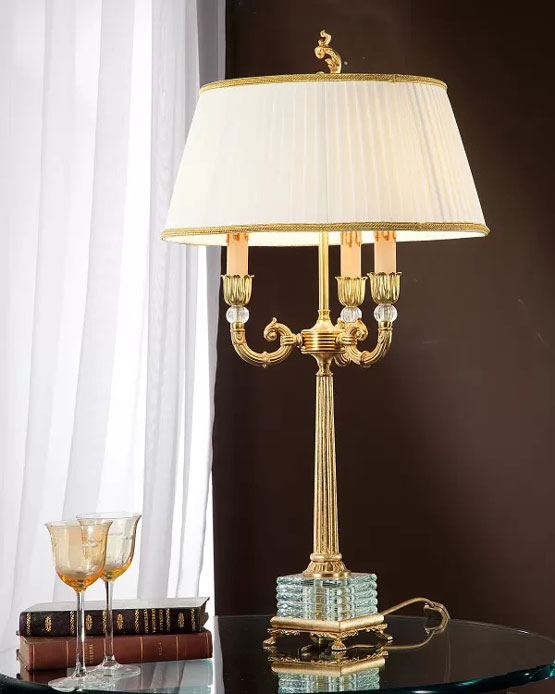 Success Stories
---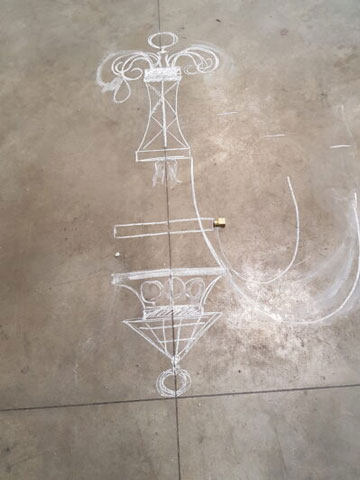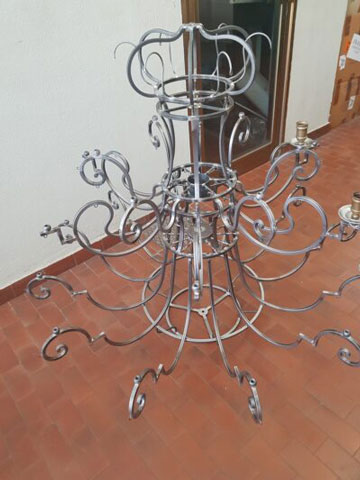 We were contacted by a London market operator who, through the London department store Harrods, had received a request from a VIP client from Oman to create a luxurious and important chandelier.
The realization began with a simple sketch on the ground made with plaster.
Then move on to the executive sketch.The first rough construction was carried out.
To then get to the final realization of the product and the article display in the Harrods department store.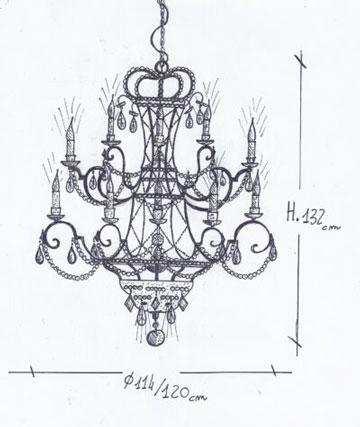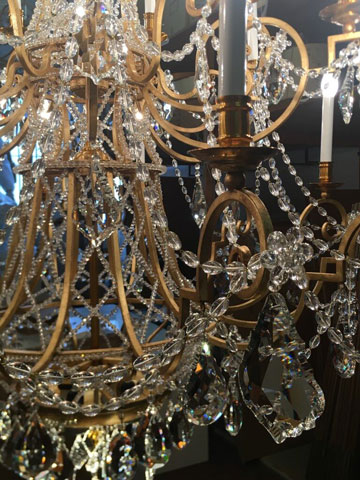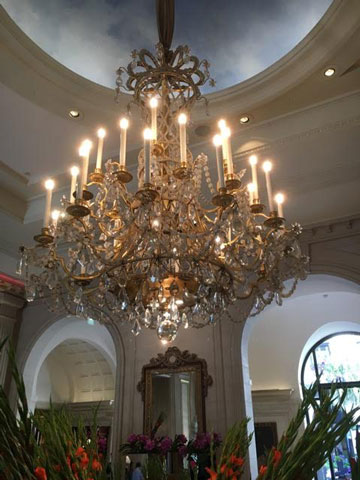 ---
The customer suggested the realization idea through hand sketch and rendering.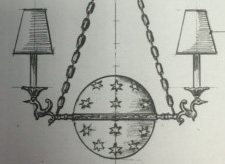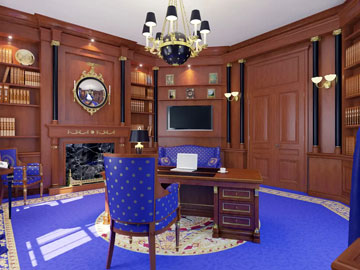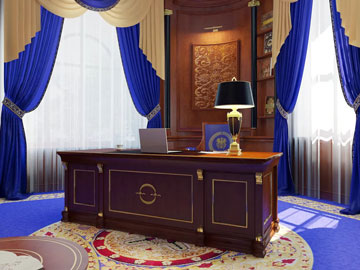 The objects were then made in black lacquered wood and stars in gold leaf wood with dragon heads in cast brass with gold leaf finish.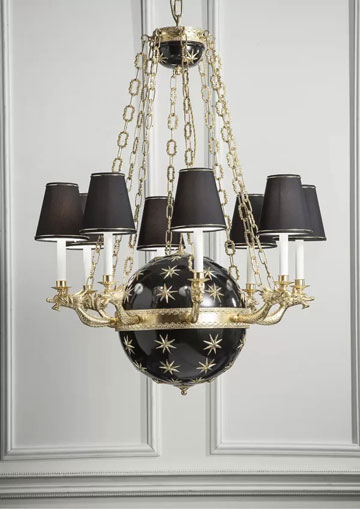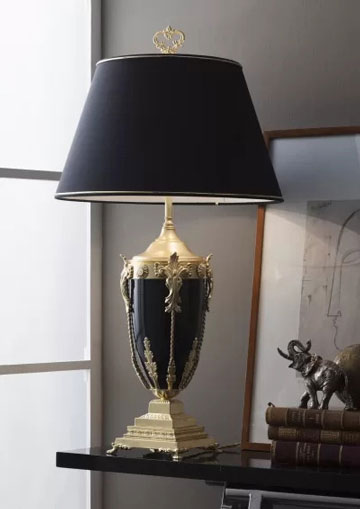 ---
An interesting challenge, which we faced was the creation of a chandelier with a strong vertical development, it is in fact 6 meters long, which was able to illuminate the stairwell of an important 3-storey residence.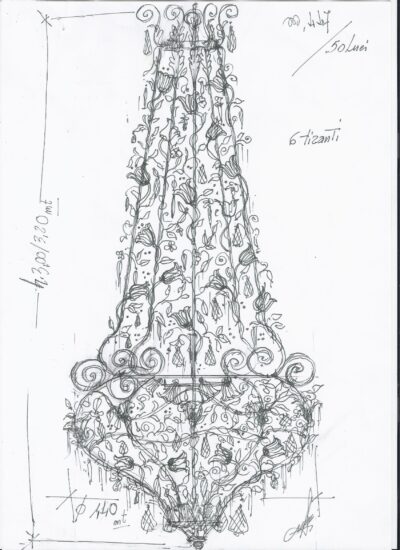 We have always carried out an indefinite after-sales service: we send or make available replacements of various materials after years of course if still in our possession and still available